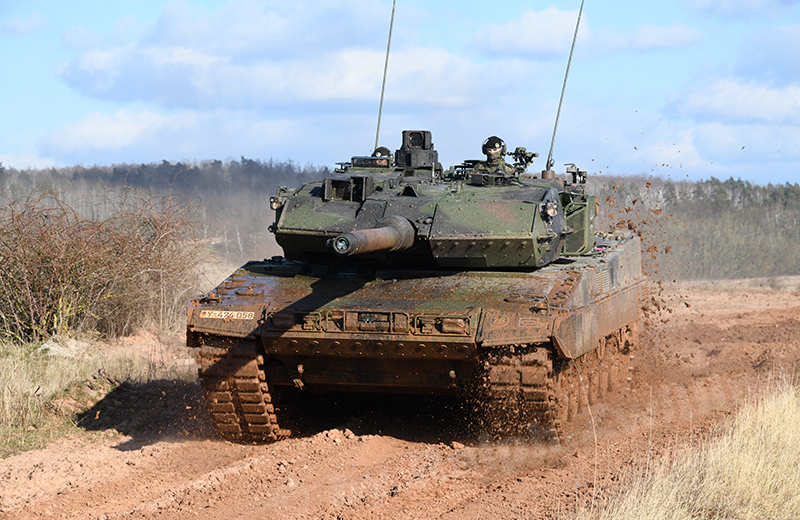 An dieser Stelle möchten wir uns nochmals sehr herzlich bei allen beiliegten Dienststellen und Freunden im In- und Ausland für die hervorragende Unterstützung und das uns entgegengebrachte Vertrauen im vergangenen Jahr bedanken.
Wir wünschen allen Soldatinnen und Soldaten ein frohes und gesegnetes Weihnachtsfest.
We would like to take this opportunity to once again express our sincere thanks to all the involived units and friends at home and abroad for their outstanding support and the trust they have placed in us over the past year.
We wish all soldiers a merry and blessed Christmas.